Heavenly Hospitality & Services
THE OLYMPIAN COLLECTION
The Olympian Collection is a hotel chain inspired by the majestic Olympus. All our hotels share a strong sense of the Olympian heritage. From traditional mountain hotels to luxury beach resorts, this heritage is what defines our motto "Heavenly Hospitality" and what bonds all our hotels and people. Our goal is to offer superior hospitality and services to our guests that will create experiences of a lifetime.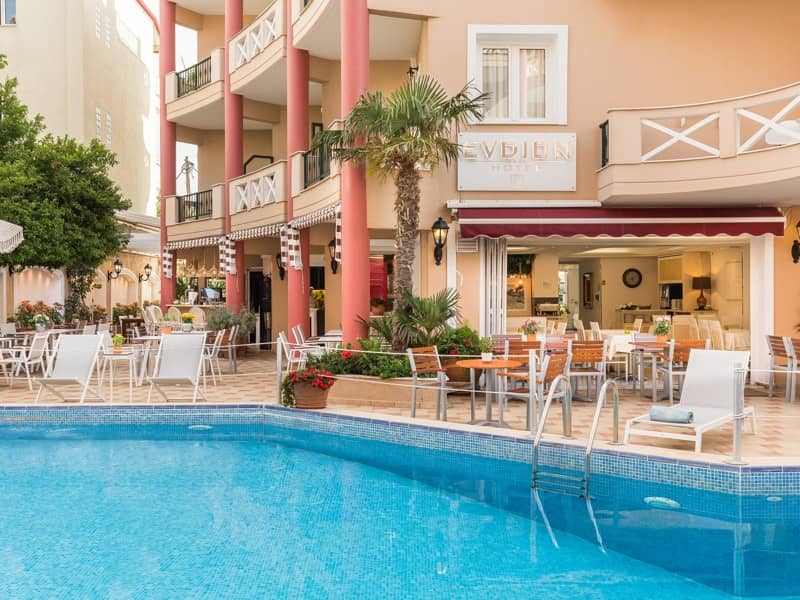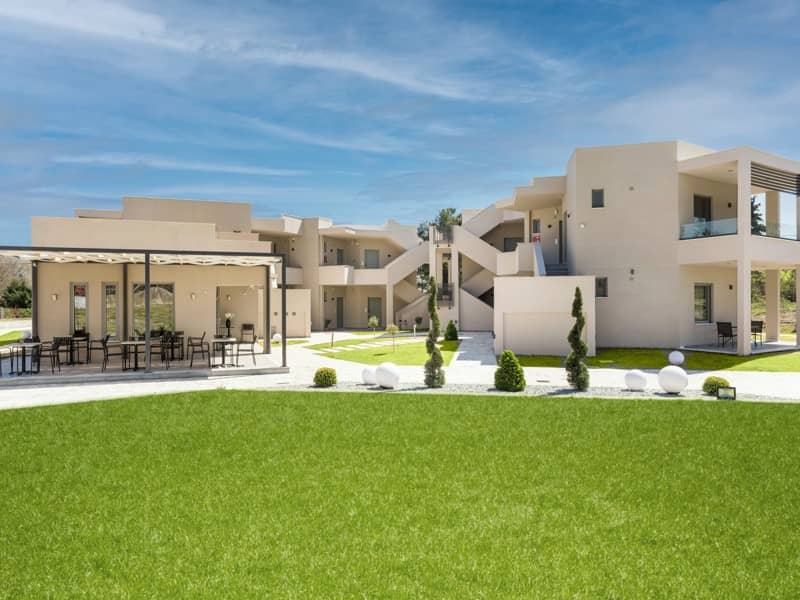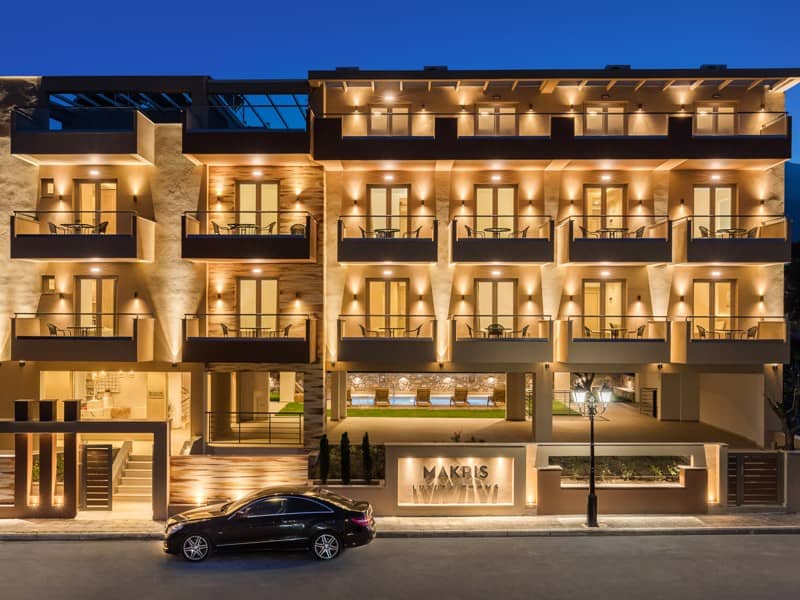 EVDION HOTEL
AN OLYMPIAN COLLECTION HOTEL

Evdion Hotel, an Olympian Collection Hotel is located in the coastal village of Nei Pori, at the southern part of Pieria Region, Olympus Riviera, Greece. Constructed and operating with great attention to the detail this family owned Hotel seems to make hospitality come true. The hotel's proximity to the beach (150m), yet its central position among attractions of high interest make it ideal for smooth beach holidays as well as for exploring this beautiful part of north Greece.
OLYMPUS PANTHEON
AN OLYMPIAN COLLECTION HOTEL

Olympus Pantheon, an Olympian Collection Hotel is a brand new hotel located in Gritsa, Litohoro, Pieria only 100m from the sea. Built close to the coastline is an ideal destination for carefree summer vacations for families or a suitable base for any tour on the Olympus mountain. In Olympus Pantheon the warm and friendly ambience is combined with high quality service, making every moment of your stay unforgettable.The facilities of the Olympus Pantheon provide all the comforts and conveniences that a modern hotel can provide.
MAKRIS HOTEL
AN OLYMPIAN COLLECTION HOTEL

Makris Hotel, an Olympian Collection Hotel, is a brand new aparthotel located in Leptokarya beach. This property features 20 tastefully designed rooms, built with quality materials and great attention to detail. It's located just a few meters from the sea and only a minute's walk from Leptpkarya's town center. In addition, the property features a swimming pool. An ideal destination for families and those looking for relaxation.